There was a time when the idea of the "perfect man" was pretty narrowly defined. He was tall, muscular, and white, with blue eyes and chiseled features. Think Brad Pitt or Leonardo DiCaprio in their prime.
But times have changed, and the definition of male beauty is evolving along with it. The film and fashion industries are embracing greater diversity, and brands are beginning to understand the importance of representation. As a result, we're starting to see a wider range of men being celebrated for their looks.
Nowadays, the perfect man can be any color or ethnicity; he can be short or tall; he can have any kind of body type. And while there are still some traditional physical attributes that are considered attractive, such as a strong jawline or broad shoulders, the overall standard of beauty is becoming more inclusive.
So what does this new ideal man look like?
He could be someone like Idris Elba, who is known for his tall, muscular frame and smoldering good looks. Or he could be someone like Rami Malek, who has won acclaim for his work in film and television despite being relatively short and slender.
The bottom line is that there is no one "right" answer to this question. Male beauty is subjective, and what one person finds attractive might not be what another person finds attractive. The important thing is that we're now starting to see a wider range of men being represented in the media, and that is something to be celebrated.
Dream guy characteristics in 2022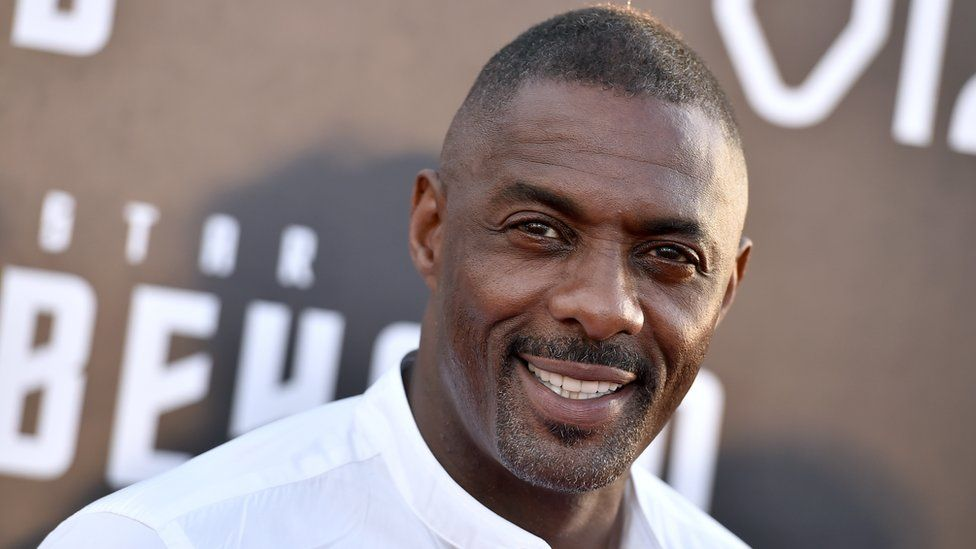 As we move further into the 21st century, our ideas about what the perfect man should look like are bound to change. In 2022, the perfect man for dating online may not be the same as he was in 2020. So what will he look like?
For starters, he'll probably be more physically fit than ever before. With health and fitness becoming increasingly important to people of all ages, the ideal man in 2022 will likely be someone who takes care of his body and is in good shape. He'll also probably be well-educated, with a college degree or higher being seen as a major plus.
When it comes to personality, the perfect man in 2022 will likely be someone who is confident, funny, and charming. He'll be someone who knows how to make a woman feel special and appreciated, and who is comfortable in his own skin. He'll also be a good listener and a great communicator, two essential qualities in any relationship.
So there you have it: the perfect man for dating online in 2022. If you're looking for love, don't be afraid to try something new – the dream guy for you may just be waiting for you on the other side of the screen.